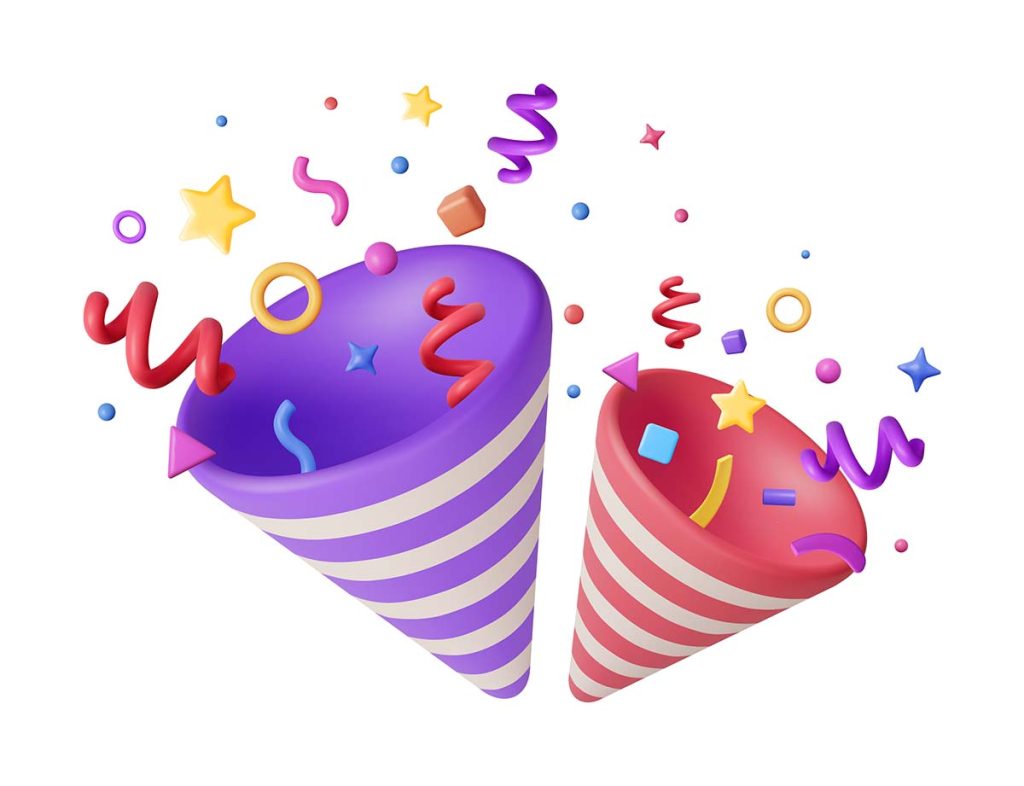 It's that time of year and the Bryan + College Station Public Library System's 2023 Summer Reading Program is almost here! Join us at Clara B. Mounce Public Library in Bryan and Larry J. Ringer Library in College Station for the All Together Now Summer Reading Kickoff Parties on June 1.
Come to one party, have twice the fun and come to two, or go all out and come to all three! Just make sure you don't miss out on kicking off summer reading!
Mounce Library Kickoff Party:
10:30 a.m. – 12:30 p.m.
For the kids
All Together Now, Magic of Reading will be performed by Bonzo Crunch! Bonzo Crunch began his training at the Dell 'Arte School of Mime and Comedy, and later graduated from the Ringling Brothers Barnum and Bailey Clown College. He has been voted "Favorite Kid's Entertainer" several times by the readers of Austin Family magazine, and is sure to dazzle one and all in attendance. Tickets will be given out the day of the performance, seating is limited to 100 due to room capacity.
For the adults
Adults can sign up for the Summer Reading Program and participate in our "Count How Many" Adult Giveaway. This will be located next to the Youth Services Desk, so make sure to stop by!
Ringer Library Kickoff Parties:
10 a.m. – noon
4:30 p.m. – 6:30 p.m.
Ringer Library will have two come-and-go kickoff parties where adults and kids can register for the Summer Reading Program.
Make sure to take part as we start our Community Mural Activity. Throughout the Summer we'll work together to create a Community Mural that will be displayed on the windows of the Children's Area.
We'll have face painting for all ages and adults can participate in Ringer's "Count How Many" Giveaways.