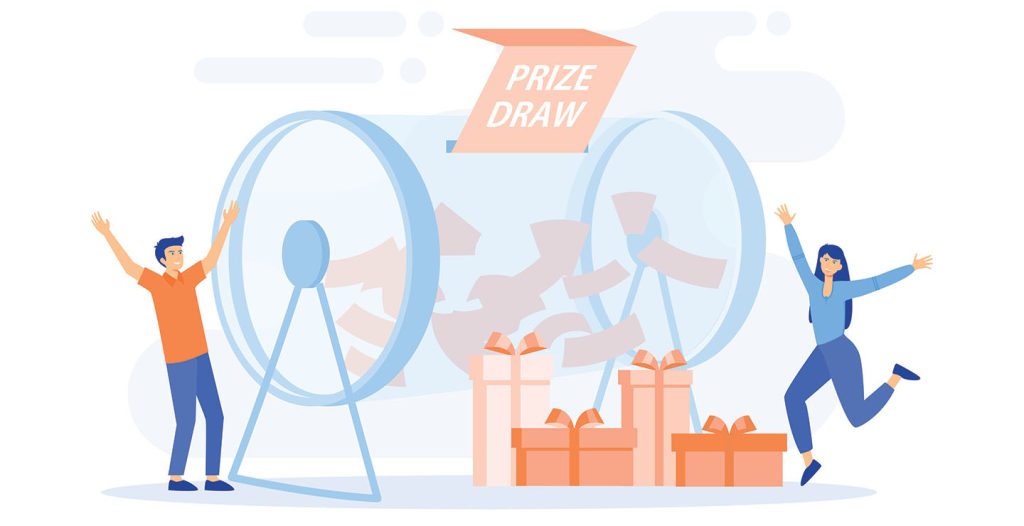 We all know reading is fun. But having a little extra incentive to register, log your reading days and complete the Summer Reading Program challenge doesn't hurt. There will be a grand prize drawing in August at both Clara B. Mounce and Larry J. Ringer libraries. If you complete the challenge, here's the prizes you could win (and a potential bonus just for signing up):
Week one bonus
$25 gift cards sponsored by Metronet

All you have to do to be eligible for a $25 gift card is register. That's it. Metronet is sponsoring a drawing for each of the first seven days of the Summer Reading Program. Each day from June 1 – 7, we'll draw two winners – one from Mounce and one from Ringer – from the list of people who have registered. If your name is drawn, you win a $25 gift card. You have more chances to win the earlier you register, so don't wait.
Grand prizes
Early Literacy (Ages 5 and under)
One-Day Pass at Play Oasis, and a one-year free membership for four people to the Children's Museum of the Brazos Valley
Children (Ages 6-12)
Aggieland Safari Family Pack and a $25 Grand Station Entertainment Gift Card
Teens (Ages 13-17)
$50 gift card to the movies
Adult (Ages 18 and over)
A cozy reading basket containing a copy of the popular book Tomorrow and Tomorrow and Tomorrow by Gabrielle Zevin, a paint by numbers kit, coffee mug, Telestrations board game, puzzle, Dutch Bros. gift card, and a Harvest gift card.