---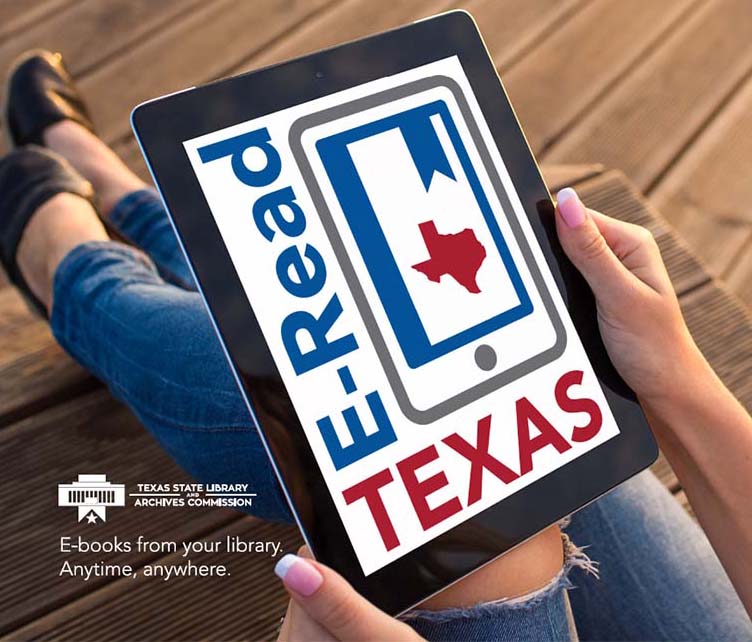 Thousands of new e-books available through E-Read Texas!
We're excited to provide access to more than 17,000 additional e-books and downloadable audiobooks through the E-Read Texas collection.
---
The library system has contracted with Overdrive, the largest provider of online content to public libraries, to make an e-audiobook collection available to library system cardholders. The e-audiobook collection provides access to e-audiobooks for all ages and reading needs. You can search for e-audiobooks through the library catalog, OverDrive or the Libby App.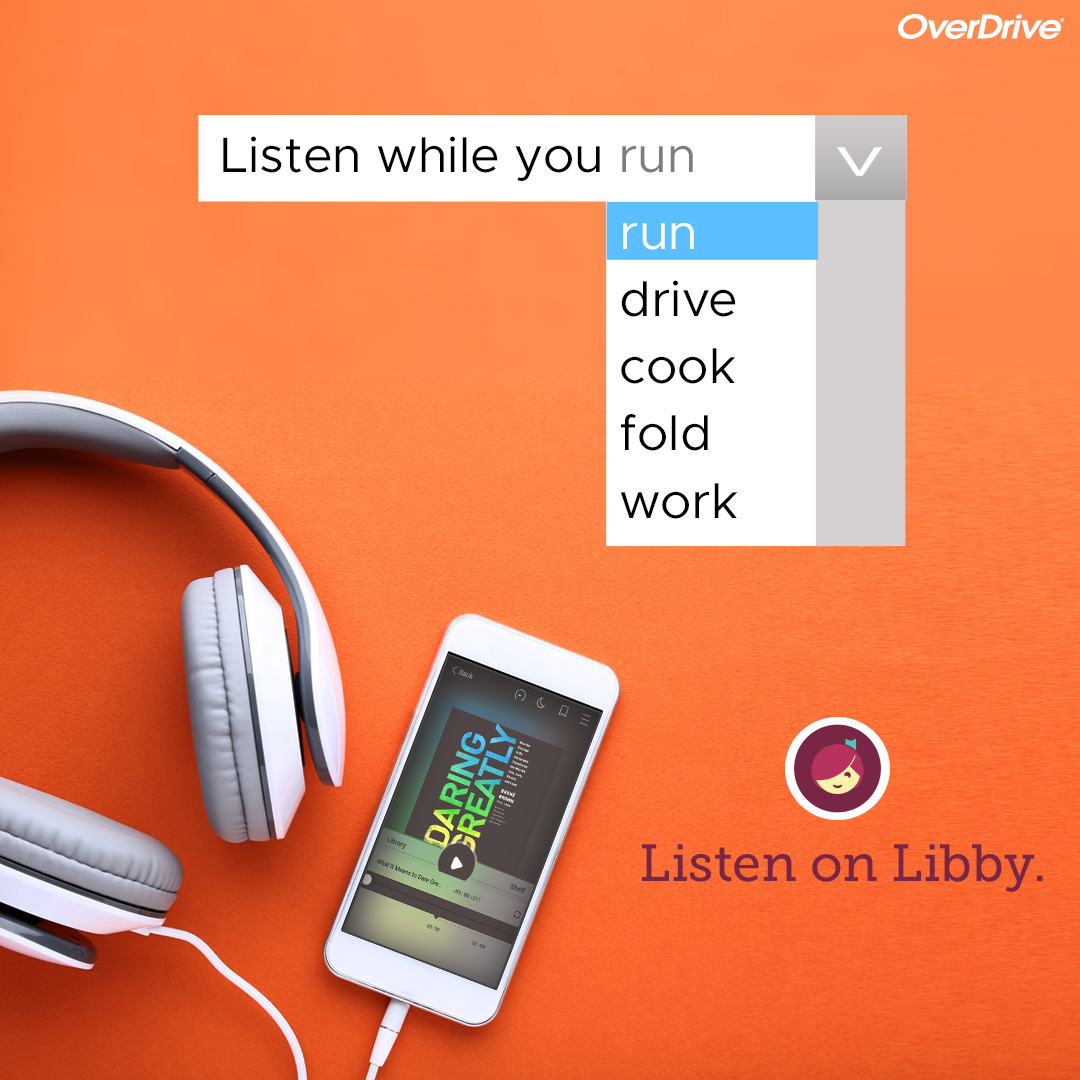 Please note the following information and limits regarding e-audiobooks from OverDrive:
The library system selects items for our e-audiobook collection. You can suggest a title here (Limit 5 suggestions per day).
Titles are available for 1 person at a time.
Limit of 3 items at a time.
You can put 3 items on hold at one time.
Titles may be available through OverDrive Listen (streaming), or OverDrive MP3 Audiobook (download)