---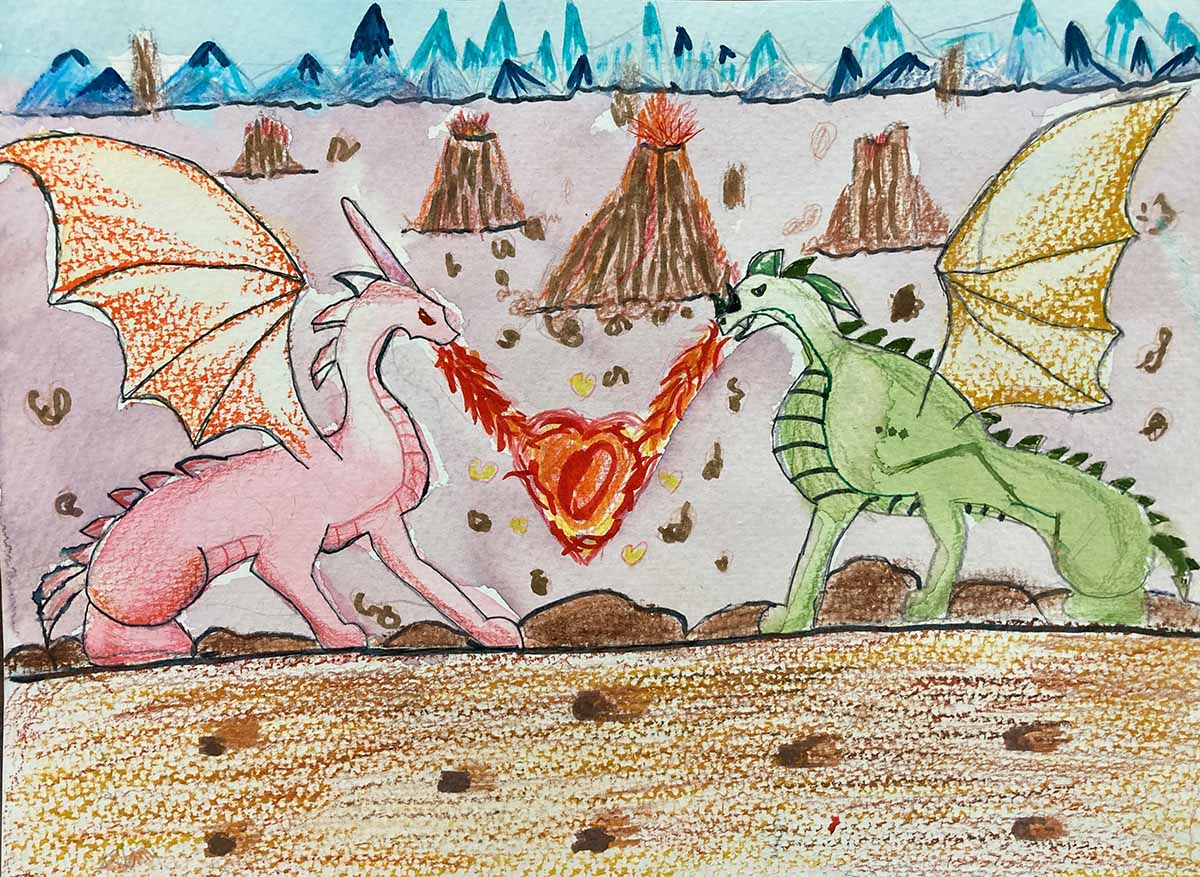 "Adventure Begins at Your Library"
Coming Summer 2024
---
And that's a wrap on Summer Reading 2023! But don't stop reading. We've got new reading challenges coming your way all year long in the Beanstack platform!
Reading levels
When you register online for Summer Reading, you are signing up to read for 30 total days. And you can read anything! As you "level up" through the 30 days, you'll earn badges, bragging rights and the chance to earn prizes. You will also be able to write book reviews for the books you love and want others to read.
We have four program levels, and every reader will choose the level that best applies to them:
Early Literacy: ages 5 and under
Children: ages 6-12
Teen: ages 13-17
Adult: ages 18 and up
The different levels help us to make sure you know about all of the events that you might be interested in, and we have so many fun things! In addition to events, we're also hosting several contests with prizes this year. This summer, when you think of the library as you participate in our Summer Reading Program, we hope you will tag us on social media so we can interact!