---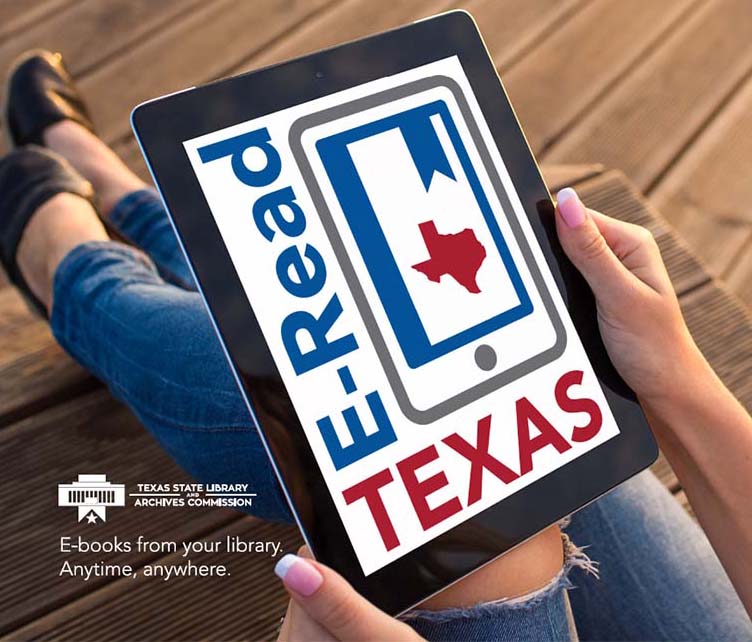 Thousands of new e-books available through E-Read Texas!
We're excited to provide access to more than 17,000 additional e-books and downloadable audiobooks through the E-Read Texas collection.
---
The library system has contracted with OverDrive, the largest provider of online content to public libraries, to make an e-book collection available to library system cardholders through the OverDrive online system and the Libby App. The e-book collection provides access to books for all ages and reading needs.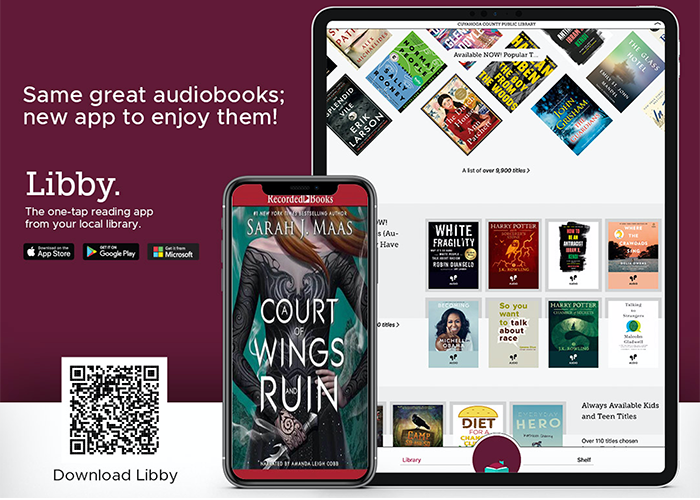 Please note the following limits:
Maximum checkouts allowed at one time: 3
Maximum holds allowed at one time: 3
Maximum checkout period: 21 days
Not all titles available as e-books are available for us to purchase from OverDrive. Also, many new releases such as new books and best sellers are not immediately available for us to purchase.
Searching and downloading
You must have a valid library card and PIN to checkout and download e-books, and you can search for these titles through the library's catalog system, or through the OverDrive website or the Libby App.
Using the Overdrive website or the Libby App is easy. Searches may be made for authors, titles, or subjects. Once a title is located in the catalog, the book may be downloaded to a computer or a mobile device.
Overdrive supports iPod, iPhone, iPad, Android, Sony e-reader, Nook, Kindle (US libraries only) and hundreds of other mobile devices. Overdrive's help page can assist you in searching, checking out, downloading and returning items as well as providing information on mobile device compatibility and more.
Booklist Reader
Booklist Reader is a digital magazine, featuring diverse readers' advisory recommendations, for readers and listeners of all ages. It is filled with high-interest, themed lists that showcase books you can read.
---
Stay in-the-know!
Sign up for our electronic newsletter that comes out biweekly. Don't miss any of the exciting events happening at the library!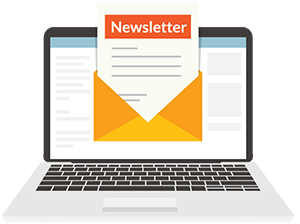 ---