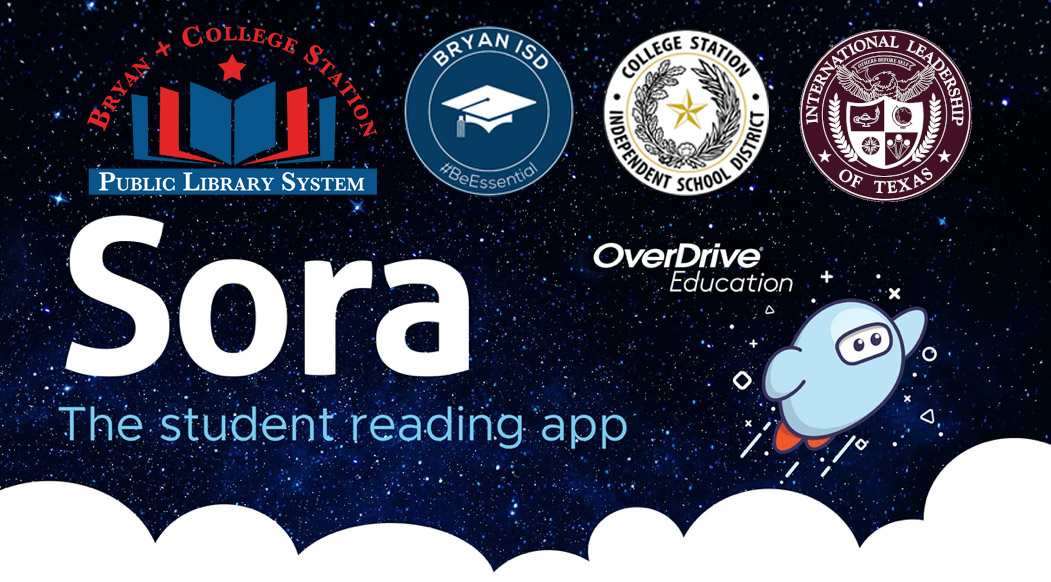 As educators seek more creative ways to support students' learning, a key resource for schools is the local public library. Now, we have formed an innovative new partnership to increase students' access to e-books and digital audiobooks by combining library and school digital reading resources in one app.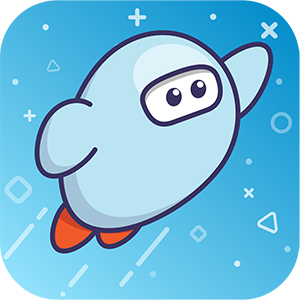 Sora: The Student Reading App provides safe access to thousands of age-appropriate titles for student's use inside the classroom, at home and anywhere 24/7. Through Sora, students can now borrow from the school's collection of classroom and pleasure reading titles as well as from the Bryan + College Station Public Library System's juvenile and young adult digital collection.
Students can easily log into the library's digital collection through Sora using their school credentials/student ID rather than requiring a separate library card. In addition, Sora supports teachers by offering education-specific tools like achievements, exportable notes, and reading progress that encourage individualized learning.
This service is available to Bryan ISD, College Station ISD and International Leadership of Texas (Brazos area) students.
The Sora app was named one of TIME's Best Inventions of 2019 and is available for students to download through the Apple App Store and Google Play Store, and on Chromebooks that support the Google Play Store. It is also available to use in web browsers on any computer.
The Public Library CONNECT partnership is facilitated by OverDrive, the popular digital reading platform serving both the library and schools.