The Bryan + College Station Public Library System is committed to providing the residents of the Brazos Valley with social, entertainment and educational opportunities that will enhance their lives. We offer programs and activities that you won't find anywhere else in the region. From toddlers to seniors, and all ages in between, we've got something for you. Come and see us and find out how the library can change your life.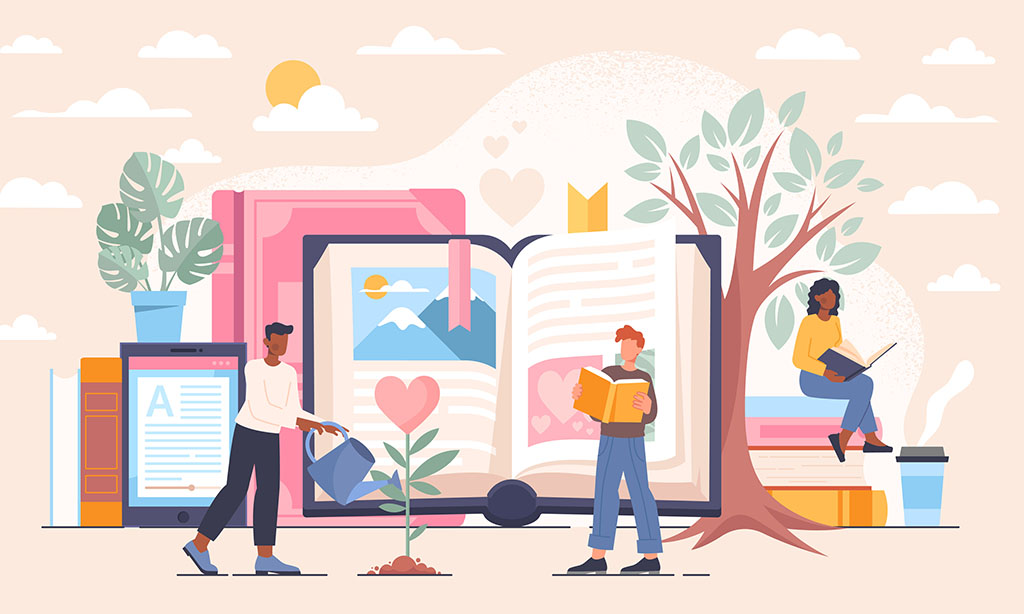 Explore our programs and activities
---
Stay in-the-know!
Sign up for our electronic newsletter that comes out biweekly. Don't miss any of the exciting events happening at the library!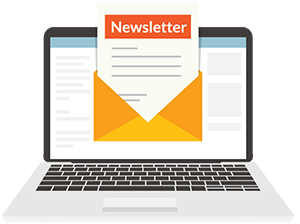 ---