The Bryan + College Station Public Library System offers numerous events, programs and entertainment options for young people in the teen and tween age groups.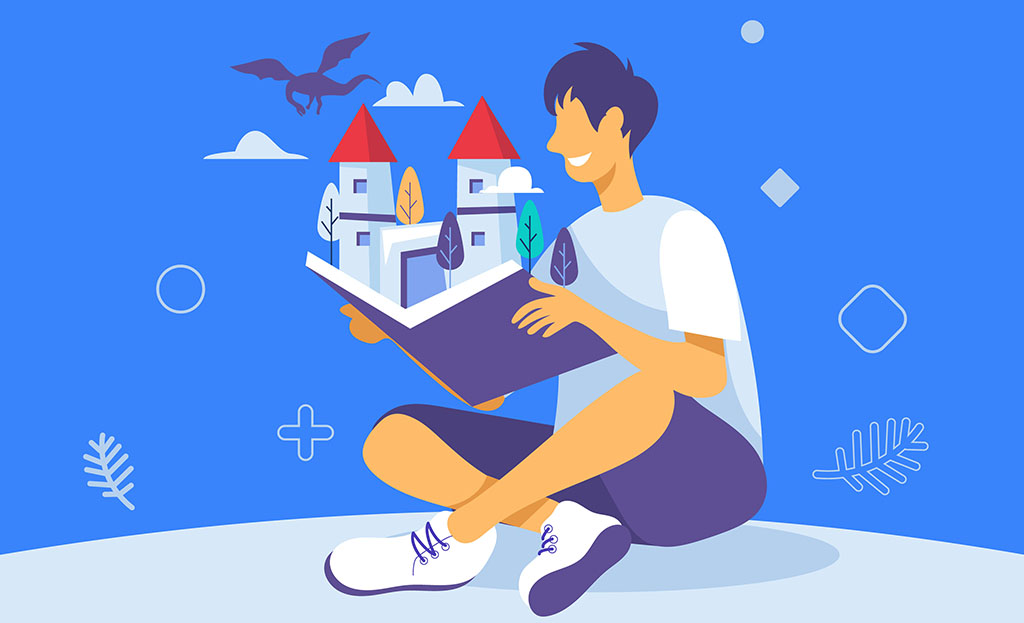 Explore teen and tween programs
Teen activities calendar
Teens Read Book Club
Where: Ringer Library
When: 6 p.m. / Fourth Thursday of each month
Ages: 7th – 12th graders
Teens Read Book Club is for 7th – 12th graders only. This book club is designed to promote and encourage the love of reading!
Next book
Sept. 28: Lore by Alexandra Bracken
Teen Book Club at Mounce Library
Where: Mounce Library
When: 5:30 – 6:30 p.m. / First Thursday of each month
Ages: 13 – 18
Come be part of our new teen book club where you get to choose the books you want to read! Please register!
Upcoming book
Nov. 2: *Title will be determined at the October meeting
Teen Advisory Boards
Mounce Library Teen Advisory Board
If you are interested in helping plan teen and tween events at Mounce Library, please email us or contact us by phone at (979) 209-5600 for more information and an application.
Ringer Library Teen Advisory Board
Teens in 7th – 12th grade can apply to help plan programs for teens and tweens. For details, you can send us an email or contact us by phone (979) 209-6347.
TEENS Publish: 8-week program for teen writers and illustrators
TEENS Publish is a free 8-week summer creative writing (and/or illustrating) program for aspiring writers and illustrators who are currently in 7th – 12th grade. This program is led by author Molly Blaisdell (who also writes as Cece Barlow), with the assistance of Ringer staff members.
The program size is generally limited to 15 to 20 participants. Applicants will be expected to submit a short sample of their work (one page maximum) of either fiction or poetry. Applications are accepted starting May 1 of each year.
Teens complete one polished piece by the end of the 8-week program. A lot of the work will need to be done on your own. Each participant chooses whether their piece will be a short story, the first few chapters of a novel, or poems. Upon approval of the editor, each participant will have one polished piece published in the TEENS Publish anthology (each person is limited to 3000 words or 12 pages). After first publication, all rights revert to the authors.
Each participant receives a free copy of the anthology, and a copy that can be checked out is added to the library collection at both Mounce and Ringer libraries. There is an authors party in the fall when the teens read samples of their work.
Anthologies from each year are available to check out from the Young Adult (teen) Fiction sections of Mounce and Ringer libraries in Bryan and College Station. Searching for Teens Publish in the library catalog will pull them up, and the call numbers all start with Y-F Teens.
The 2019 title is Not Just Ink and Paper.
The 2020 title is The Isolated Generation.
The 2021 title is A Spark in the Void.
The 2022 title is The Aftermath.
For more information, please a email us or contact us at Ringer by phone (979) 209-6347.