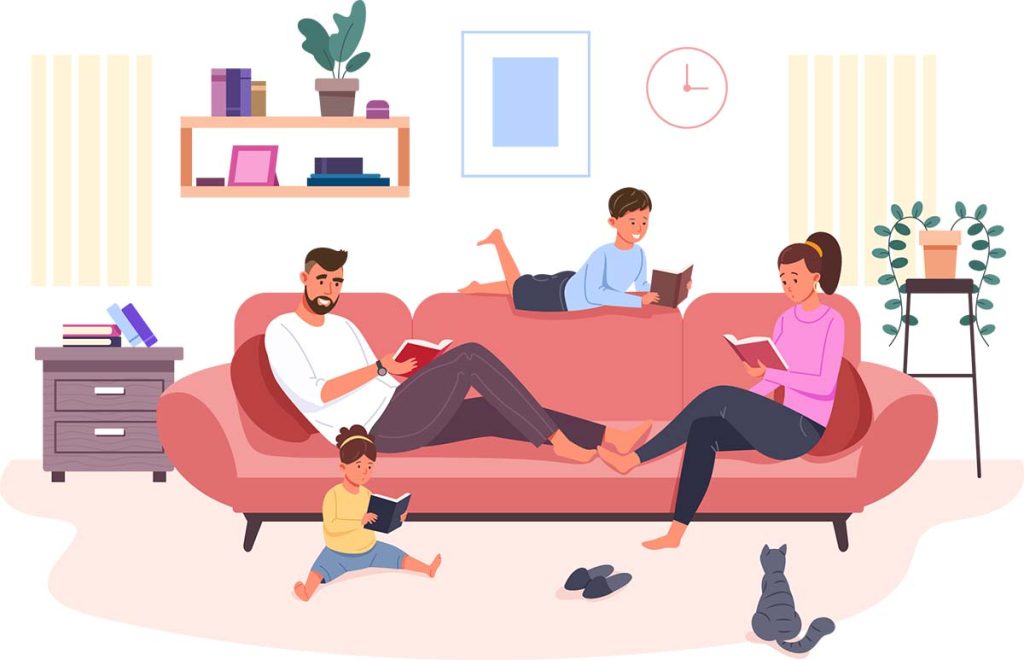 We're going year-round with our reading challenges! Now you don't have to wait for our Summer Reading Program to have fun, "level up," and earn badges and prizes for reading! You can do it all year long through the Beanstack reading platform.
Beanstack allows you to create an account online, add all of your family members who are participating, sign up for appropriate challenges, and log all of your reading through the web or via the Beanstack mobile app.
If you signed up with Beanstack for the 2023 Summer Reading Program, you're already set up and ready to go. Just sign in to your Beanstack account and select a new challenge.
Current challenges

Hallow-Read Reading Challenge
Spooky season is here. Read five spooky books during the month of October and finish this challenge. Five books gets you a spooktacular treat!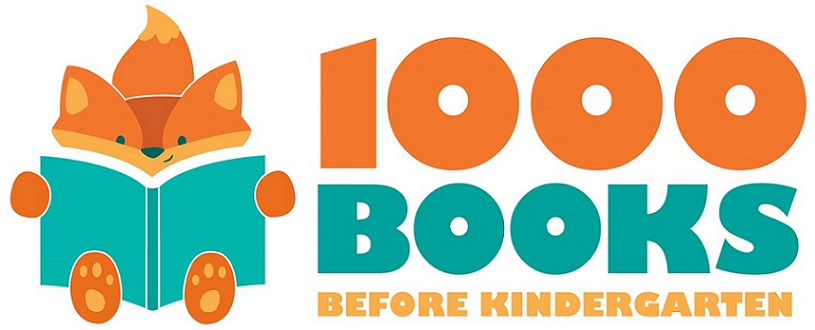 1,000 Books Before Kindergarten Reading Challenge
The concept is simple, the rewards are priceless. Read a book (any book) to your newborn, infant, or toddler. The goal is to have read 1,000 books (yes you can repeat books) to your precious one before they start Kindergarten.
If you want some help with picking good books to read to your child, check out our "1000 Books" collection located at Larry J. Ringer Library or online and borrow one of our "book backpacks." There are 10 books in each backpack and we have 100 backpacks to choose from. Once all 100 backpacks are read (in no particular order), the challenge is complete and you'll get a certificate, five free books at the next Friends of the Library Book Sale, and your picture put up on our "Wall of Fame."