The Vision Statement of the Bryan + College Station Library System is "To engage, enlighten, empower, and inform life-long learners in the Brazos Valley." This vision binds all of its actions and priorities through education and research.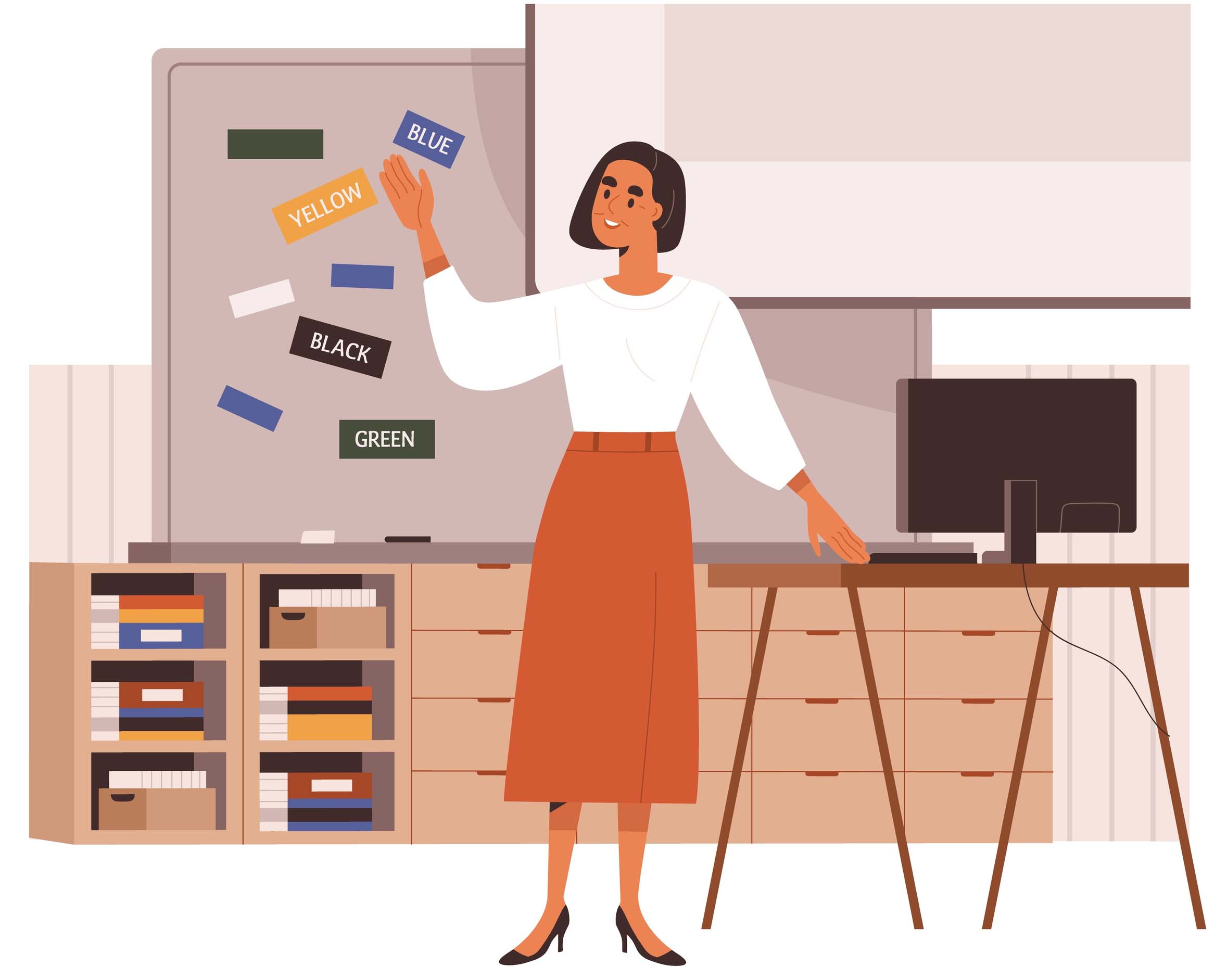 By promoting literacy and providing an abundance of informative and entertaining programs and high-quality materials, our team respectfully teaches, guides and serves our community in a welcoming environment.
Through our books, databases, classes and historical preservation efforts at the Carnegie History Center, we offer our patrons the opportunity to research a vast array of topics. We provide the tools for education, safeguard the history of our community and ensure our future generations are equipped to take on the challenges of tomorrow and to learn throughout their lives.
Explore our educational offerings
LearningExpress Library
LearningExpress Library has online resources for job seekers, professionals, students from elementary to graduate school, Spanish speakers, and everyone in between. They offer test preparation (GED, SAT/ACT, TOEFL iBT, GMAT, GRE, CLEP, LSAT, the citizenship test, and more), homework help, career information, job application guidance and help with computer skills.
LearningExpress Library has been updated with the prepSTEP college and high school edition content. This content is available to ALL TexShare members. LearningExpress Library Plus is a more powerful version of LearningExpress Library. It includes more than 200 additional resources and two enhanced learning centers ─ College Center Plus and Career Center Plus.
You must have a current, valid library card from the Bryan + College Station Public Library System to access this database.
Driver's resources
Driver's practice tests
Did you know that you can take free DMV Permit Practice Tests online? Well, you can! The Bryan + College Station Public Library system partners with Driving-Tests.org to offer numerous practice tests for cars, motorcycles and commercial drivers licenses, as well as handbooks and answers to frequently asked questions about the Texas DMV.
Impact Texas Drivers videos and tests
The Texas Department of Public Safety (DPS) provides a program where you watch a video and take a test before getting a driver's license. They have different options depending on the driver's age.