Library closures: All library branches will be closed on Dec. 9 from 11 a.m. – 1 p.m.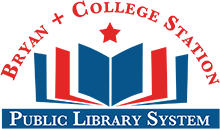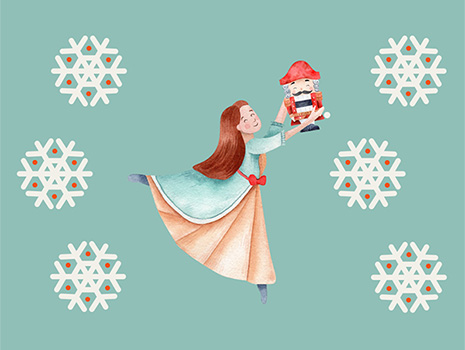 Don't miss Nutcracker Ballet Storytime
This festive holiday mainstay at our library branches features dancers from Ballet Brazos performing excerpts from The Nutcracker during a reading from The Nutcracker storybook.
Check out our new streaming video service
The Bryan + College Station Public Library is excited to announce that we now offer free streaming video options to our patrons through Kanopy.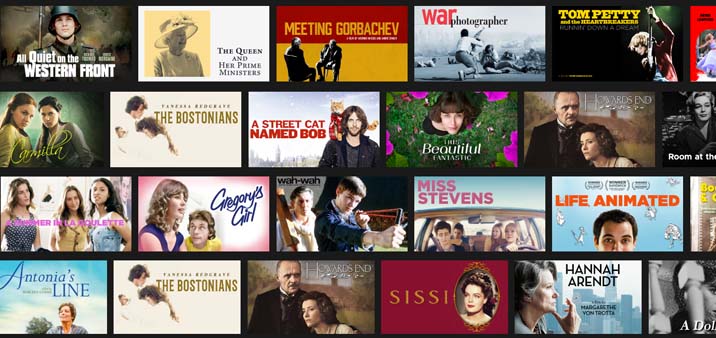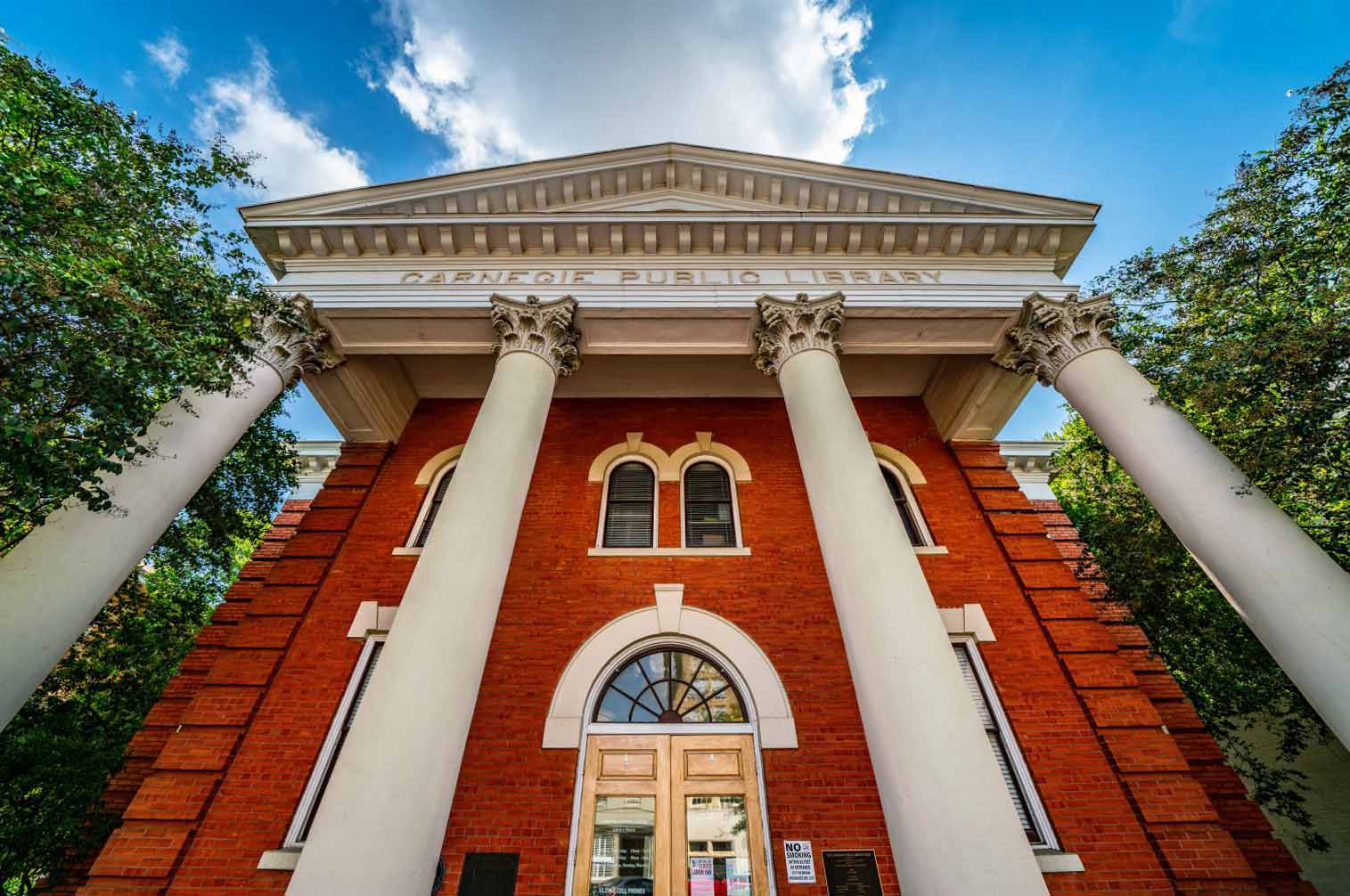 Search the catalog
Search thousands of titles in more than a dozen categories in print and electronic formats.
Books, music, movies, magazines. You name it, we've got it.
What's happening at our libraries
What we're reading
Librarians read…a lot!
And since we read so much, we're uniquely qualified to recommend books that we think others might enjoy. Here are some of the books that we're reading right now that we think would be worth your time to consider.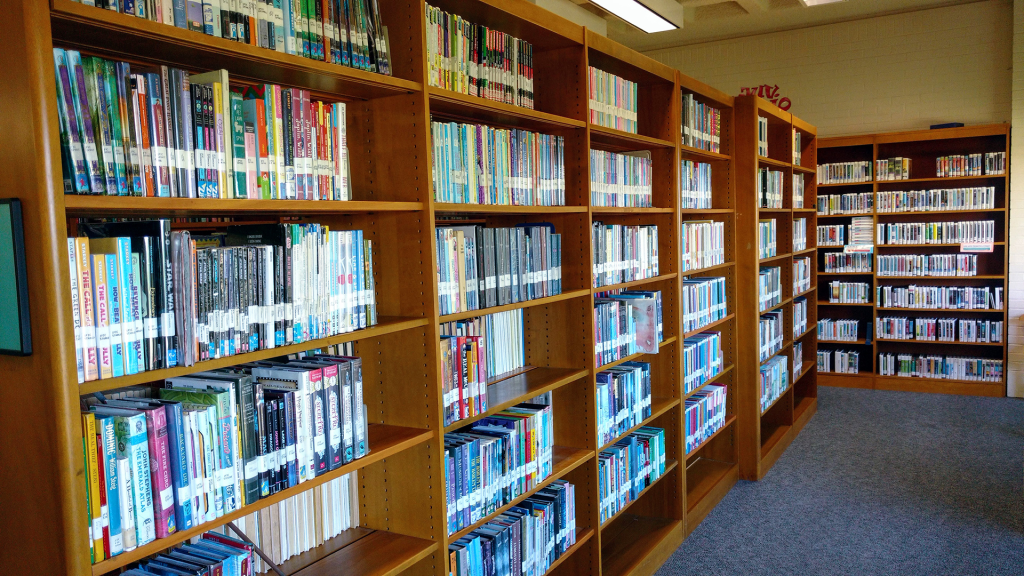 How to get a library card
A Bryan + College Station Public Library System library card opens more doors than you can possibly imagine. Let us help you get one.
Want to join a book club?
Our book clubs are a great way to meet new friends, have thoughtful discussion, and most of all, read and explore a wide variety of books.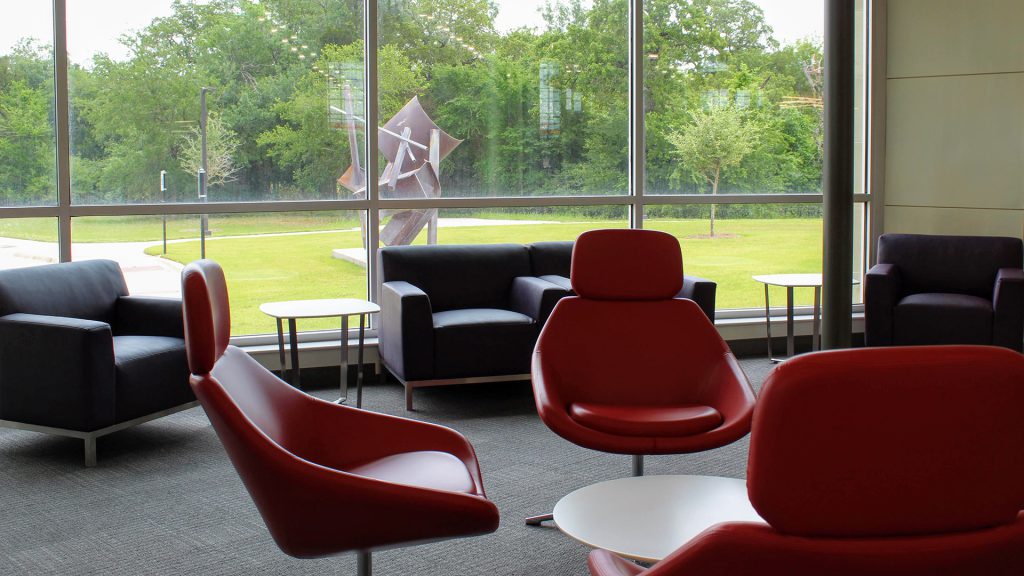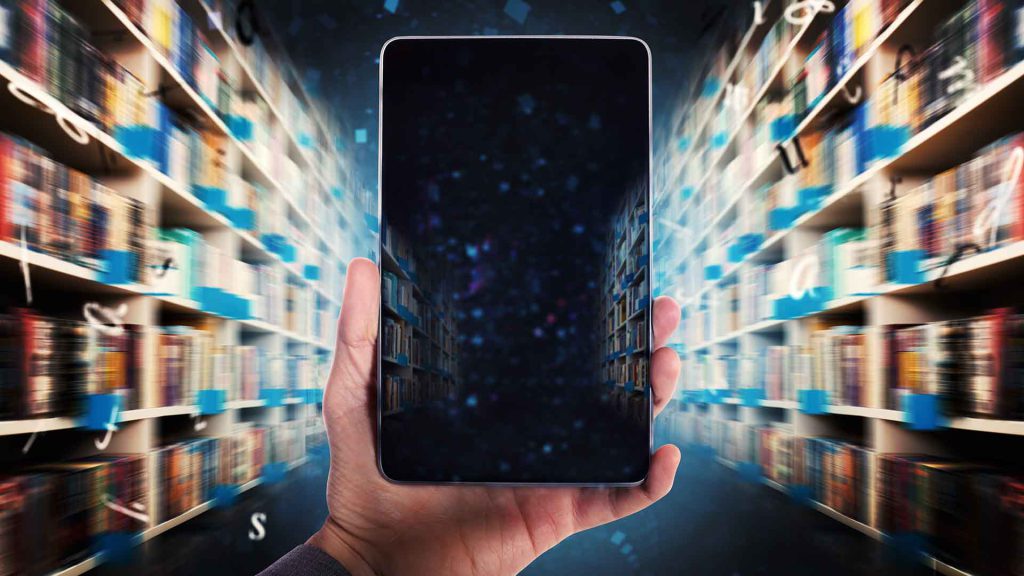 Explore our digital offerings
We're not just into hardcovers and paperbacks. We've got thousands of e-books and e-audiobooks for you to enjoy.