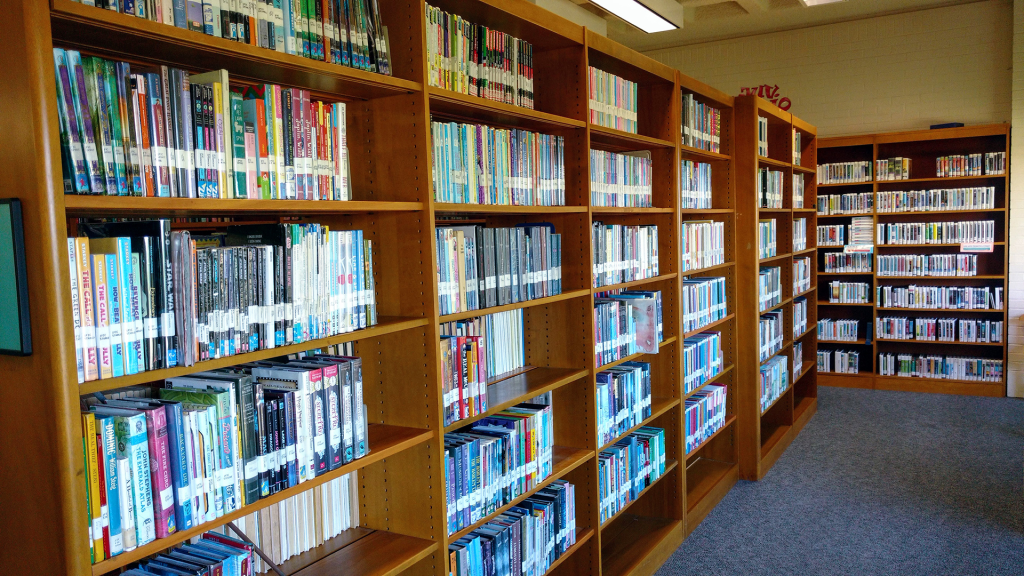 Computers and wireless internet are available at all Bryan + College Station Public Library System locations. Some computers are solely for searching our catalog, while others are internet equipped. Wireless internet (WiFi) is available at all three library branches.
Info to know about library computers
Log on using your library bar code and your PIN number.
Wireless internet is available all day.
People who live out of the area can get a guest internet pass.
If you live locally, please obtain a library card to access our computers.
Carnegie History Center
Internet computers at the Carnegie are for genealogy research.
Contact the Carnegie at (979) 209-5630 for help with genealogy databases and websites.
Clara B. Mounce Public Library
Mounce Library has computers on the first floor, including two computers for people with disabilities.
Mounce Computer Lab is located on the second floor.
Printing is available on both floors: Black-and-white printing is $0.10 per page and color printing is $0.50 cents per page.
Larry J. Ringer Library
Ringer Library has 15 public computers at the back of the library, three catalog computers at the front of the public computer section, and six catalog computers scattered at various locations in the stacks.
Printing is available in the Tech Center: Black-and-white printing is $0.10 per page and color printing is $0.50 cents per page.
Fax services
Free faxing services are available via a self-service fax machine at both Mounce and Ringer libraries. These self-service machines only send outgoing faxes. They do not receive them. Confirmation sheets are not provided.
Mobile printing
The Bryan + College Station Public Library System is happy to offer mobile printing options for its visitors. You can easily print on the library's public printers during library hours regardless of device, network or location. There are three ways to use mobile printing:
Email your document
Use the PrinterOn apps
Use your device's web browser
Getting started
Black-and-white printing is $0.10 per page. Color printing is $0.50 cents per page.

You will pick up your print using your email address.
To print an attachment or a webpage, use the website for submitting print jobs.
Websites that require passwords will not work.
The print station will hold the print for 2 hours and then delete it.
Print via your device's web browser
Follow the six easy steps below using your device's browser:
Step One: Choose the library location
Step Two: Choose black and white or color.
Step Three: Enter your email address.
Step Four: Browse to the file, or enter the URL, of the item(s) you would like to print.
Step Five: Click the green print icon.
Step Six: Pick up your print job at the Print Release station, identifying it with the email address entered in step three. Black and white copies are $.10 per page and color copies are $.50 per page (cash only).
Print via email
Mounce – Black and white:
Mounce – Color:
Ringer – Black and white:
Ringer – Color: