The Bryan + College Station Public Library System has three branches to serve residents of the entire Brazos Valley region.
Clara B. Mounce Public Library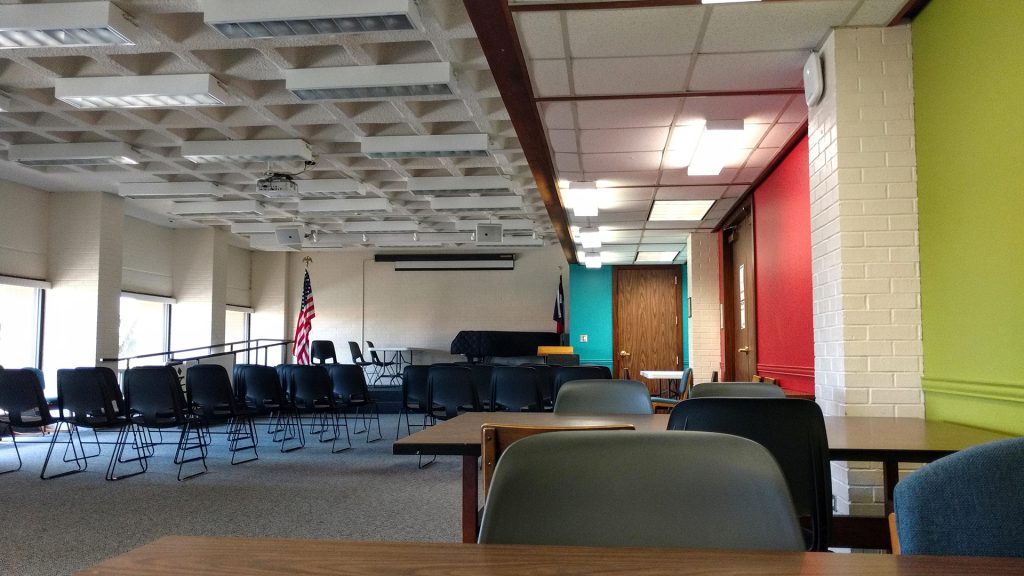 Opening in 1969, the new Bryan Public Library replaced the Carnegie Library on Main Street with a modern building and modern amenities that opened up a whole new era of library accessibility to residents in Bryan.
Renamed in 2010 to honor longtime librarian Clara B. Mounce, the library functions as the home base of the Bryan + College Station Public Library System. It serves residents from across the Brazos Valley as an educational and entertainment venue boasting an extensive children's library and early-education programs, a computer lab and meeting spaces.
Reserve a room at Mounce Library
Larry J. Ringer Library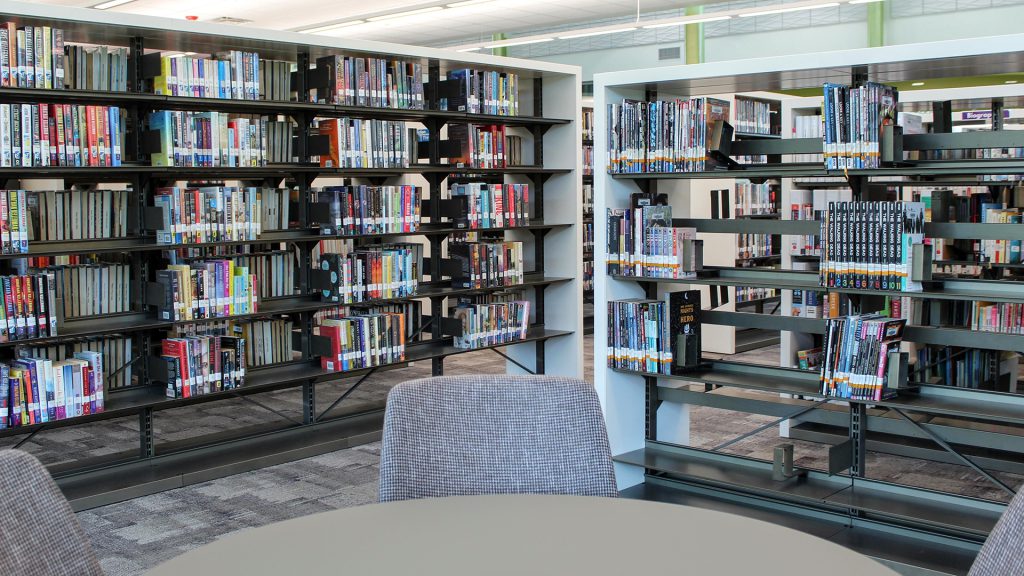 In 1986, the cities of Bryan and College Station signed an inter-local agreement for Bryan to operate a branch library in College Station. This branch first opened in 1987, and the present location opened in 1998.
The College Station Public Library was renamed Larry J. Ringer Library in 2004 in honor of former College Station Mayor Larry J. Ringer, who was very active in establishing the library branch. After years of growth, a newly expanded and renovated Ringer Library facility opened in 2019.
Reserve a room at Ringer Library
Carnegie History Center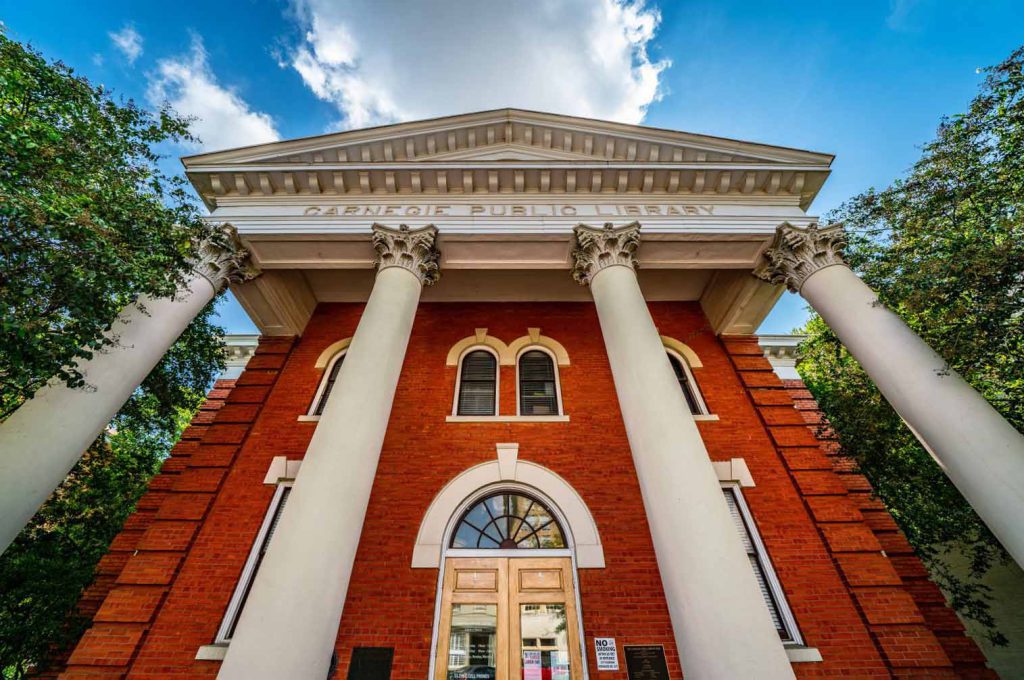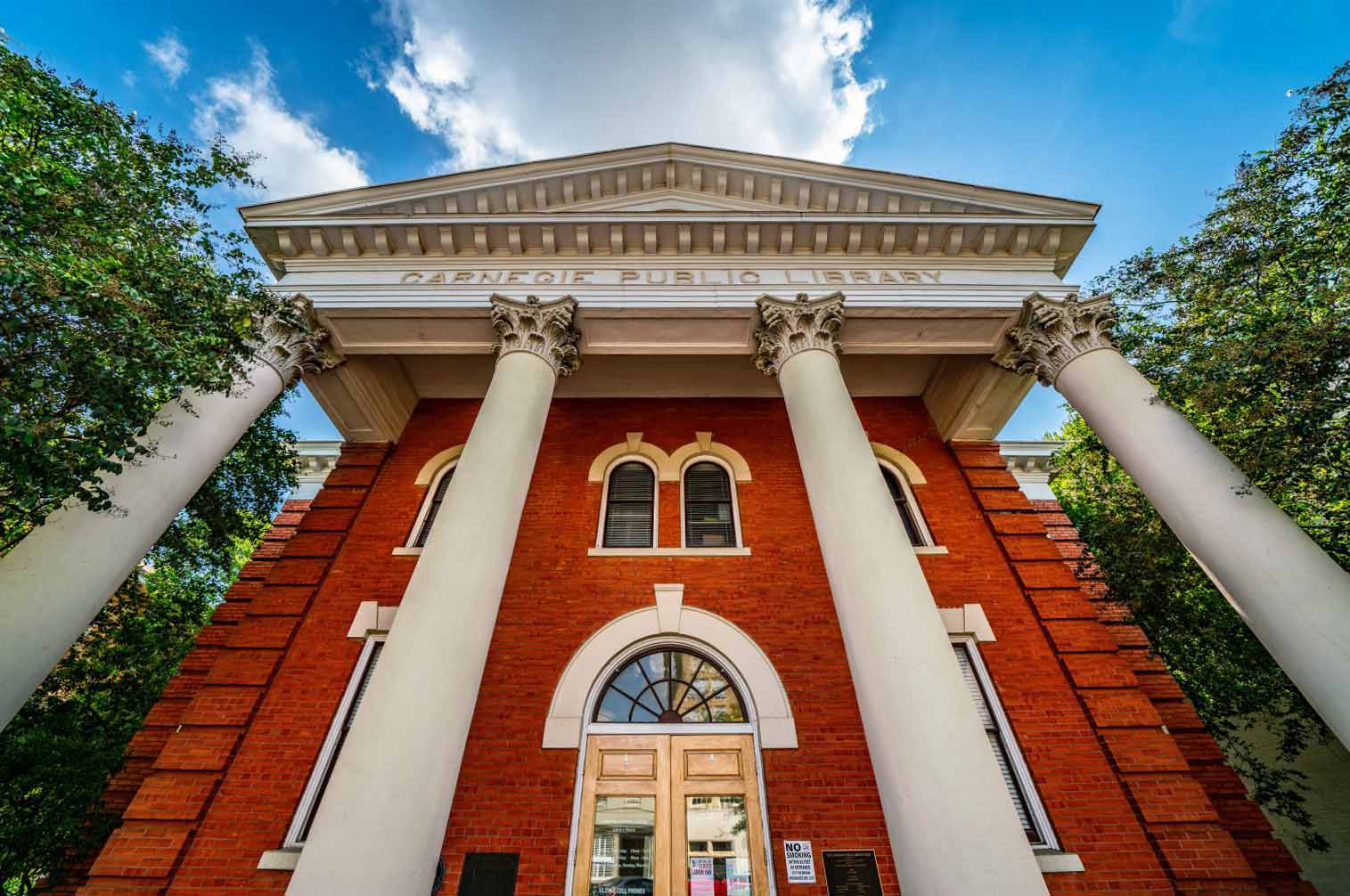 The Carnegie History Center is the home of a vast array of historic research materials, artifacts, records and special collections, including local history archives. Specifically, the Genealogy Collection at the Carnegie is a worldwide treasure trove of information and resources to assist those doing genealogy research in the Brazos Valley.
About the Carnegie History Center
In 1902, the Mutual Improvement Society, later known as the Woman's Club, was instrumental in securing a grant of $10,000 from the Andrew Carnegie Foundation for the construction of the city's first public library. The city donated the property at 111 S. Main St., and construction commenced.
Designed in Classic Revival style by F. E. Giesecke, a professor of architecture and college architect at Texas A&M, the Carnegie Public Library building opened in 1903. For decades the Carnegie served as Bryan's public library and was a civic and cultural center for the community.
Andrew Carnegie, the steel magnate and philanthropist, was the largest individual investor in public libraries in American history. His funds helped establish 2,800 libraries around the world. Ours is the oldest Carnegie Library in Texas that is still used for its original intended purpose – as a library.
Explore the Carnegie