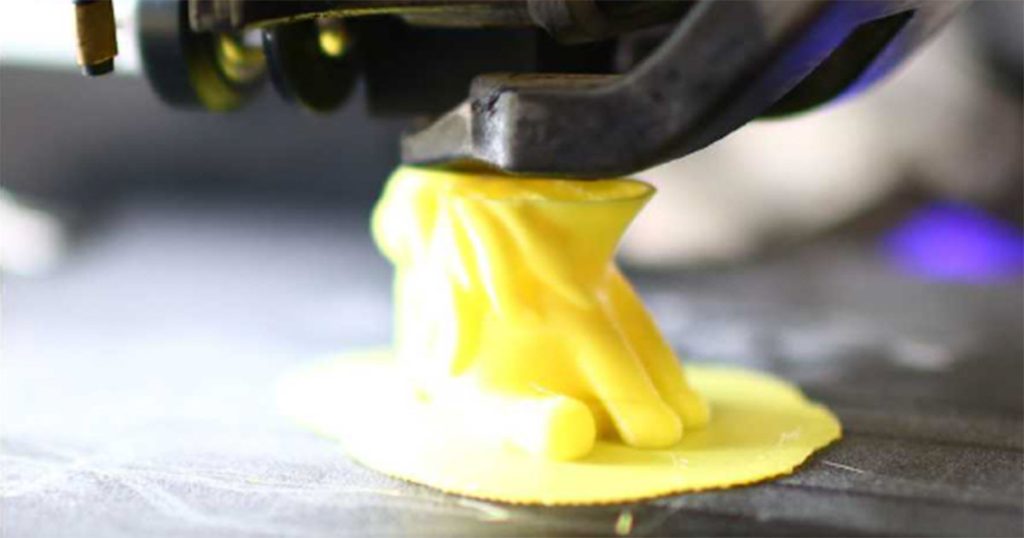 Update, April 17:
The May 6 class at Larry J. Ringer Library is completely full. Keep an eye out for other 3D Printing Classes in the future.
---
The Bryan + College Station Public Library System and Byrd Technical Institute (BTI) are partnering to offer free 3D printing courses to residents ages 6 and up.
BTI will offer the free certification course on April 15 at Clara B. Mounce Public Library and on May 6 at Larry J. Ringer Library. Individuals can learn how to 3D print and receive a BTI Certification Card that will allow you use the 3D printers at Mounce and Ringer free of charge to practice your skills.
The course is available for anyone who has basic English reading abilities, basic computer familiarity and the capacity to complete a one-hour course. No other skills are necessary. Parents are required to stay at the library, but are encouraged to join in and get certified themselves.
What: 3D printing course
Cost: Free
When / Where:

Clara B. Mounce Public Library in Bryan

Saturday, April 15 at 2 p.m.

Larry J. Ringer Library in College Station

Saturday, May 6 at 2 p.m.

RSVP Required: An RSVP is required for these events.