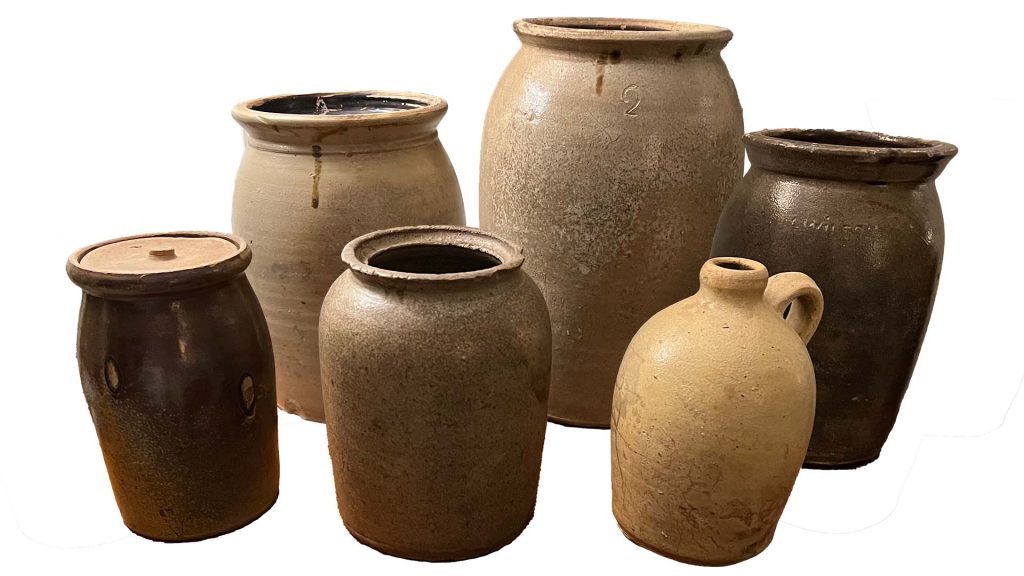 The Bryan + College Station Public Library System is excited to welcome members of the Wilson Pottery Foundation in Seguin, Texas, for a special program and interactive event in celebration of Black History Month.
Come join us at Clara B. Mounce Public Library on Wednesday, Feb. 22, as Paula King-Harper, president of the Wilson Pottery Foundation, presents "The Wilson Potters: Pioneers of African American Entrepreneurship in Texas."
Other members of the Wilson Pottery Foundation will also be in attendance, and there will be examples of antique Wilson Pottery available for patrons to view and touch. Wilson Pottery pieces are rare, valuable and highly collectable antiques today.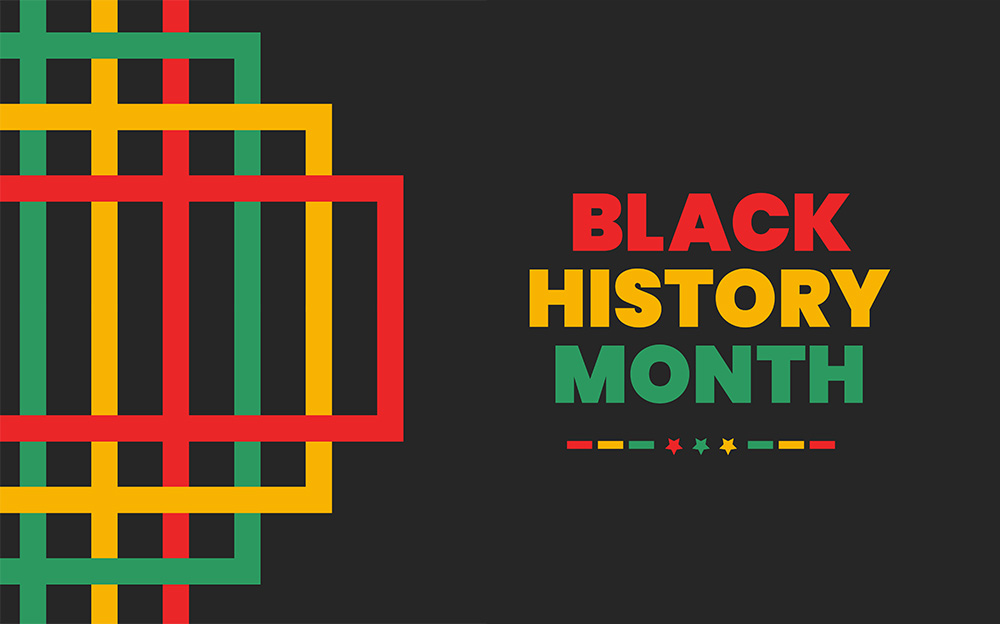 What: Celebrating Black History Month with Wilson Pottery
When: Feb. 22 at 1 p.m.
Where: Clara B. Mounce Public Library in Bryan
Who were the Wilsons?
H. Wilson and Co. Pottery was founded in 1869 by Hiram Wilson, and was the first African American-owned business in Texas after the Civil War. Formerly enslaved, Hiram and his brothers learned the art of pottery-making during their time in servitude.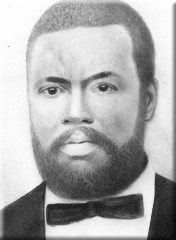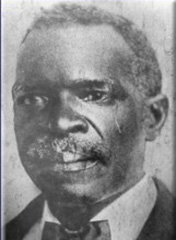 Hiram Wilson was more than just a master potter and successful businessman. He was the catalyst for developing the community of Capote, Texas. Aided by a Baptist missionary, Rev. Leonard Isley, he purchased large tracts of land for settlement in Capote, setting aside 10 acres for a church, school and cemetery.
Selling portions of the land to his fellow freedmen for homesteads and farming, Hiram also became a minister, founding Capote Baptist Church and becoming its first pastor.
H. Wilson and Co. ceased operation around the time of Hiram's death in 1884, but his brothers James and Wallace continued in the pottery business, becoming partners in the Durham-Chandler Pottery which was co-owned by Marion Durham, who was White, and John Chandler, who was Black. The expanded Durham-Chandler-Wilson Pottery operated until 1903.
For more information: