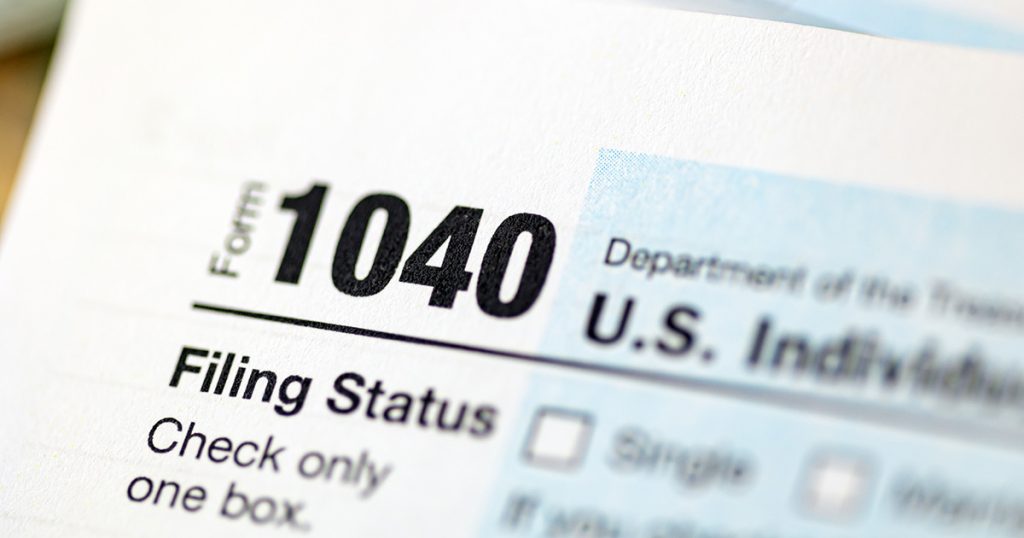 AARP Tax-Aide volunteers will be providing income tax preparation and filing assistance at the Bryan + College Station Public Library System again this year. Tax-Aide help is free, but an appointment is required.
Tax-Aide volunteers will be at Larry J. Ringer Library beginning Feb. 1 and Clara B. Mounce Public Library beginning Feb. 3. Here's how to use this free service:
Step 1: Obtain a Tax-Aide packet
You may obtain a printed packet at Mounce or Ringer libraries or download a packet online.
Once you obtain a packet, complete the enclosed forms and assemble your tax documents (W-2s, 1099s, etc.) before coming to your appointment.
Step 2: Schedule an appointment
Beginning Jan. 27, you can schedule appointments by phone or online. Do not delay. Time slots fill up quickly!
To schedule by phone, contact the Tax-Aide site where you want to receive service during Tax-Aide's operating hours. Tax-Aide cannot return messages, so please try again until you get through.
Mounce operating hours
Monday: 1 p.m. – 5 p.m.
Tuesday: 9 a.m. – 5 p.m.
Friday: 9 a.m. – 5 p.m.
Saturday: 9 a.m. – 1 p.m.
Call (281) 826-9337 for an appointment.
Ringer operating hours
Monday: 1 p.m. – 5 p.m.
Wednesday: 9 a.m. – 5 p.m.
Friday: 9 a.m. – 5 p.m.
Saturday: 9 a.m. – 1 p.m.
Call (979) 217-1404 for an appointment.
Step 3: What to expect at your appointment
At your appointment, a Tax-Aide volunteer will verify your identity, review your Tax-Aide packet and then direct you to a trained volunteer tax preparer. If all your documents are in order, your tax return will be completed while you wait. This one-stop method may take up to two hours depending on the complexity of your return.
Remember to complete your paperwork and bring proper identification methods: driver's license or photo ID and social security cards or ITINs for everyone on the return. This will ensure that your income tax return can be promptly prepared for your approval and filed electronically.