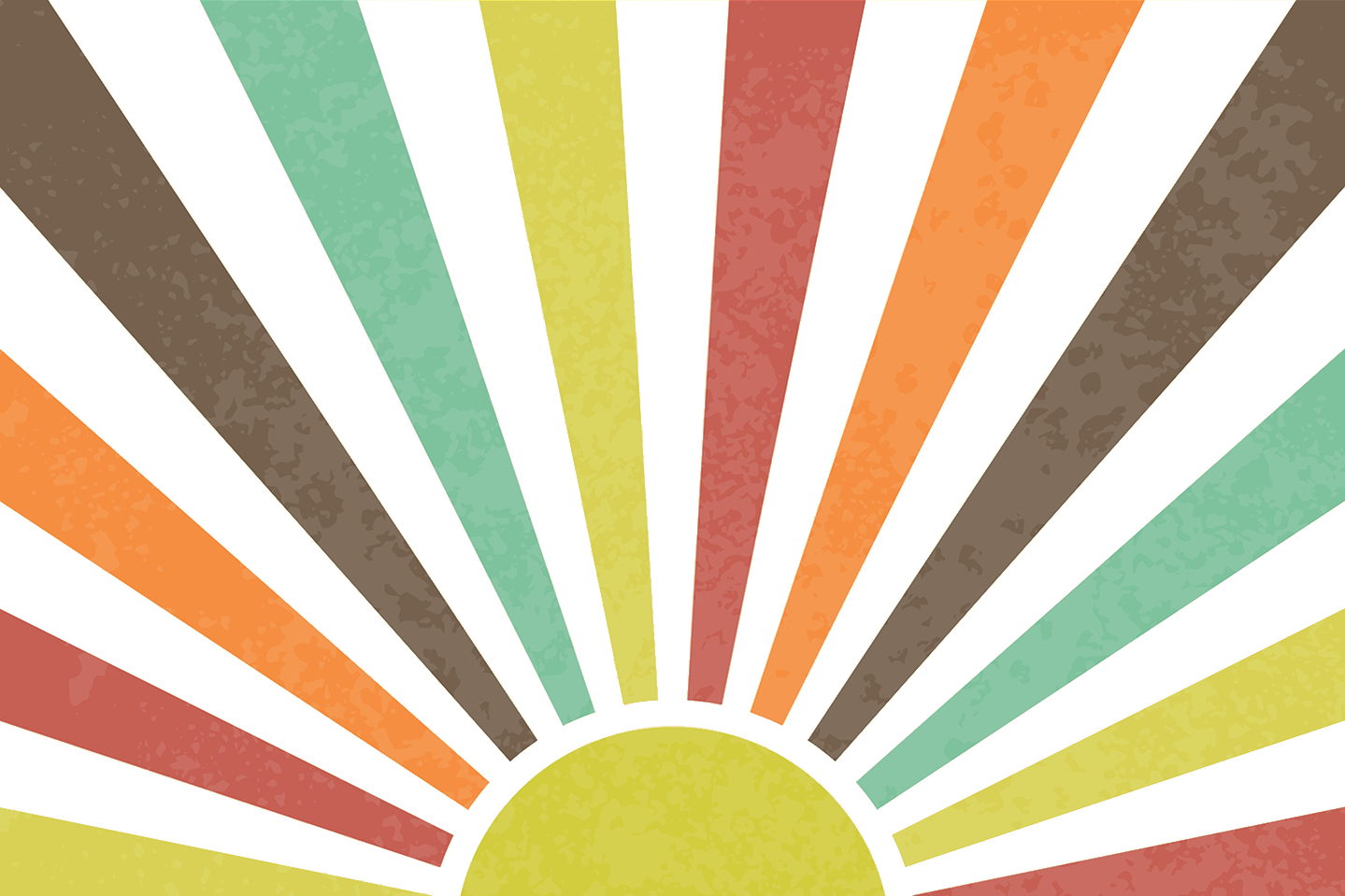 The Bryan + College Station Public Library System is very pleased to announce the redesign of our library website, bcslibrary.org.
Our newly redesigned website has one primary objective: To make your online library experience easier and more intuitive. We've taken months to design, develop and test the new site with you in mind, and we hope the new look, improved functionality and streamlined usability will enhance your online library experience.
A library system's website is like its digital front door, and it has been six years since we last did a major revamp of ours. Lots of things change over a time period that long, especially in the fast-paced digital age that we live in today. So, we knew there was going to be a lot that we needed to update.
We researched our most visited pages and popular content. We went through page-by-page to make sure that all of that content was updated, accurate and written in a way that is easy to read and understand. We also did outside research to gather new ideas and inspiration. We studied the websites of some of the best library systems in the country and across Texas, such as the New York Public Library, Seattle Public Library, Kansas City Public Library, Houston Public Library and McAllen Public Library.
Putting all of that research together, we constructed a site that is aesthetically pleasing, informative, inclusive, and above all, user-friendly. From our new "What we're reading" staff recommendations, to our reorganized category-focused navigation, to our commitment to accessibility for users with disabilities, this new website raises the bar for what our patrons should expect from their library in the 21st century.
We hope you enjoy the new library website, and if you have any questions, concerns or feedback, please don't hesitate to email us or call (979) 209-5600 and we'll be happy to assist you.